Lightly effervescent, refreshing and fun, Kombucha has become the new "trendy" beverage, and is enjoying a popularity that is spreading rapidly. 
A sparkling tea, Bangkok Tea's Kombucha, made from carefully fermented, organic charcoal-roasted tea leaves, is pasteurized to remove all alcoholic content and to deliver a long shelf life.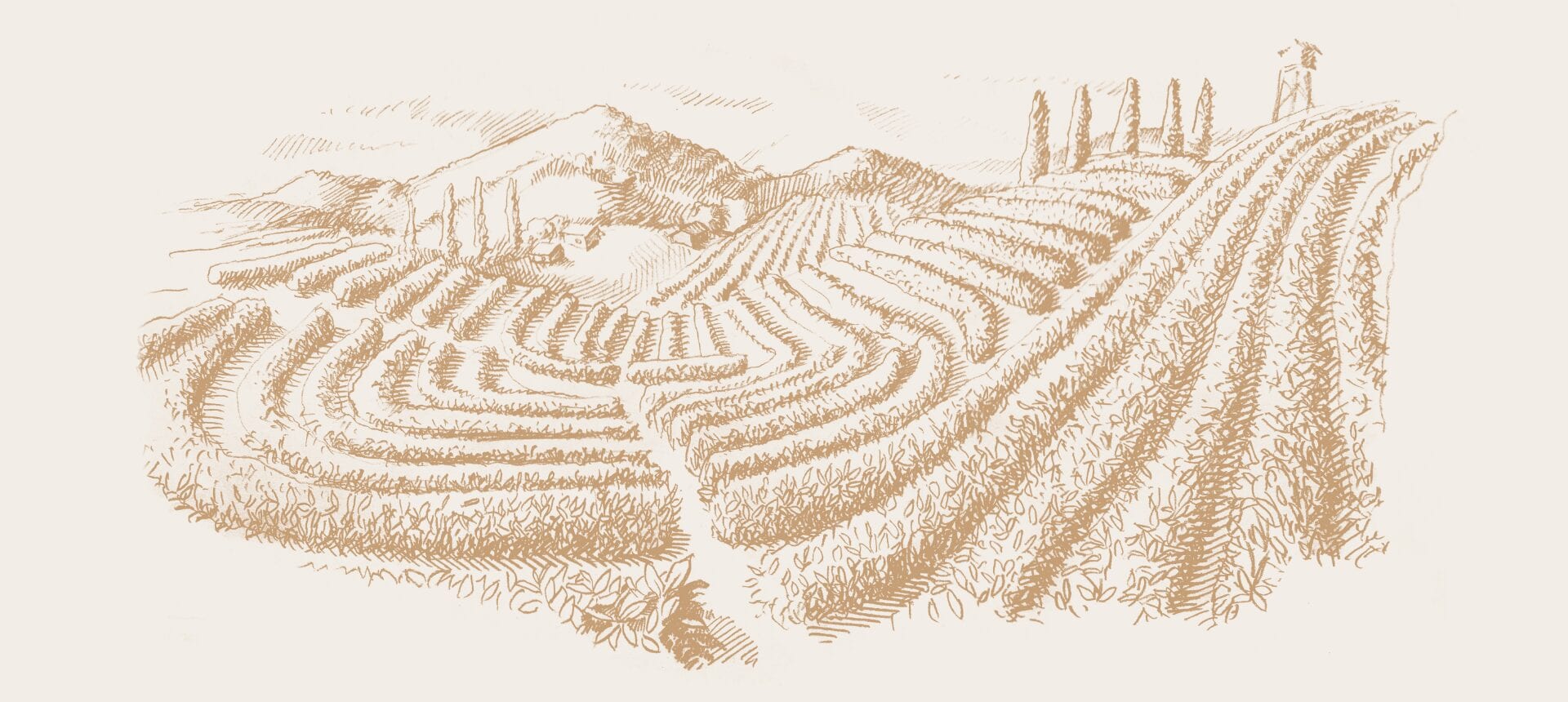 Health
Benefits
After fermentation, Kombucha is rich in vitamins, enzymes, amino acids, antioxidants and organic acids. It has lower caffeine levels than coffee but provides sustained energy through a wealth of B vitamins and chelated iron whilst retaining all the "refreshment" values of a cup of tea.
Flavor
Versatility
Bangkok Tea's Kombucha is the perfect carrier for a wide and diverse range of flavors. As well as "Original", we offer a selection of established popular varieties, using only natural ingredients.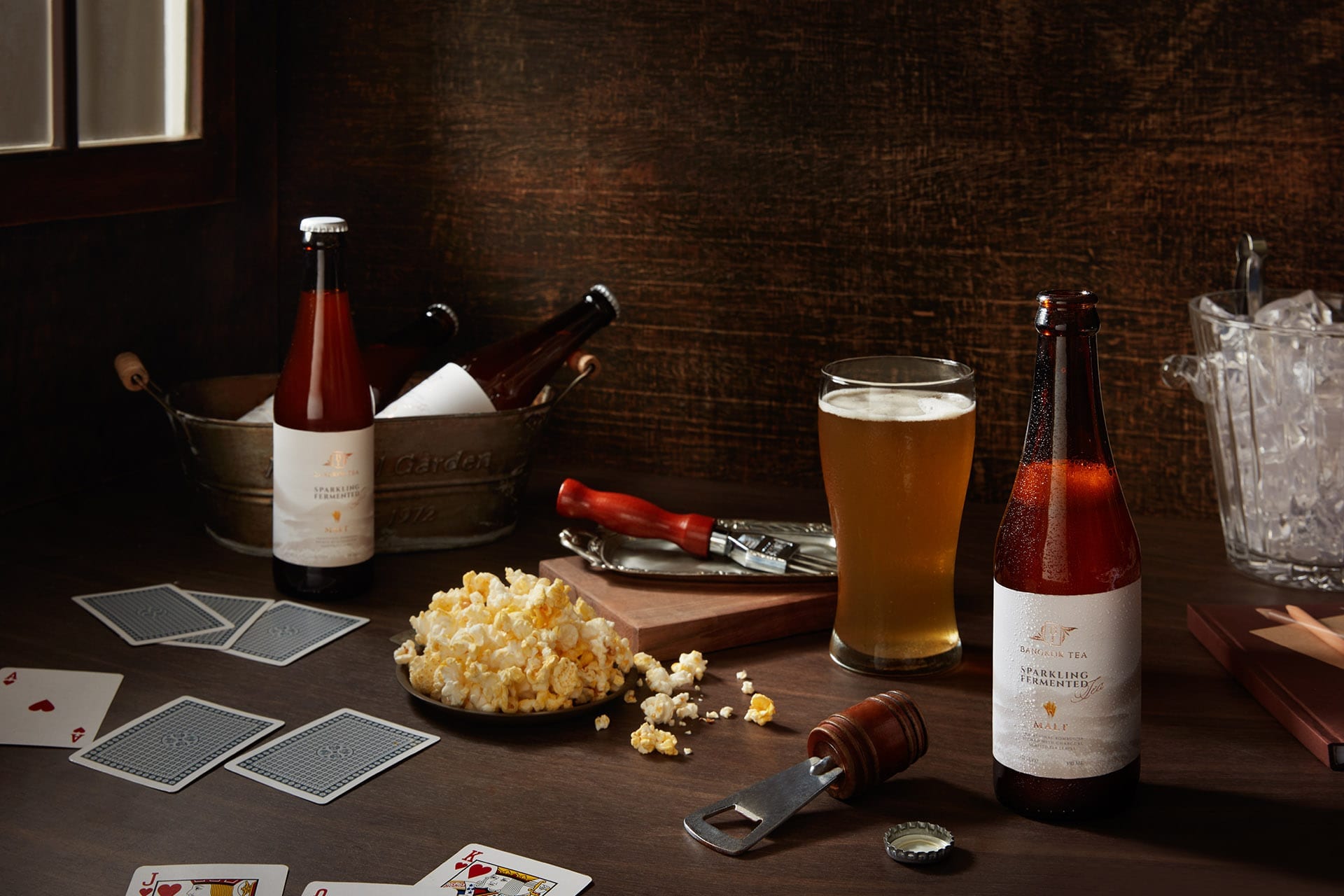 Malt
Malt extract is a rich source of soluble fiber that helps improve digestion, making our Malt Kombucha even healthier!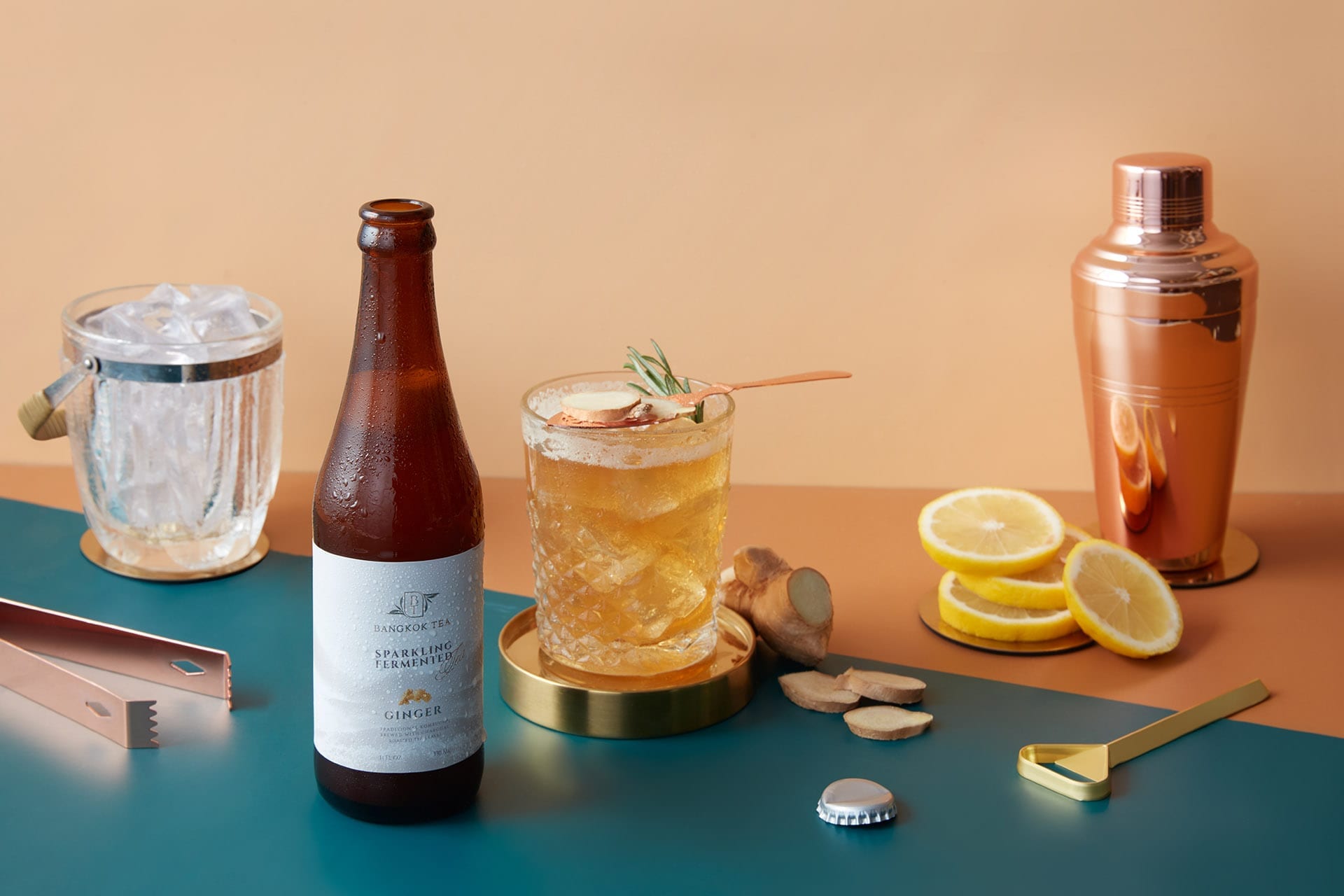 Ginger
Ginger Kombucha is the best selling Kombucha flavor worldwide, the warm, spicy taste of ginger adding a tangy bite.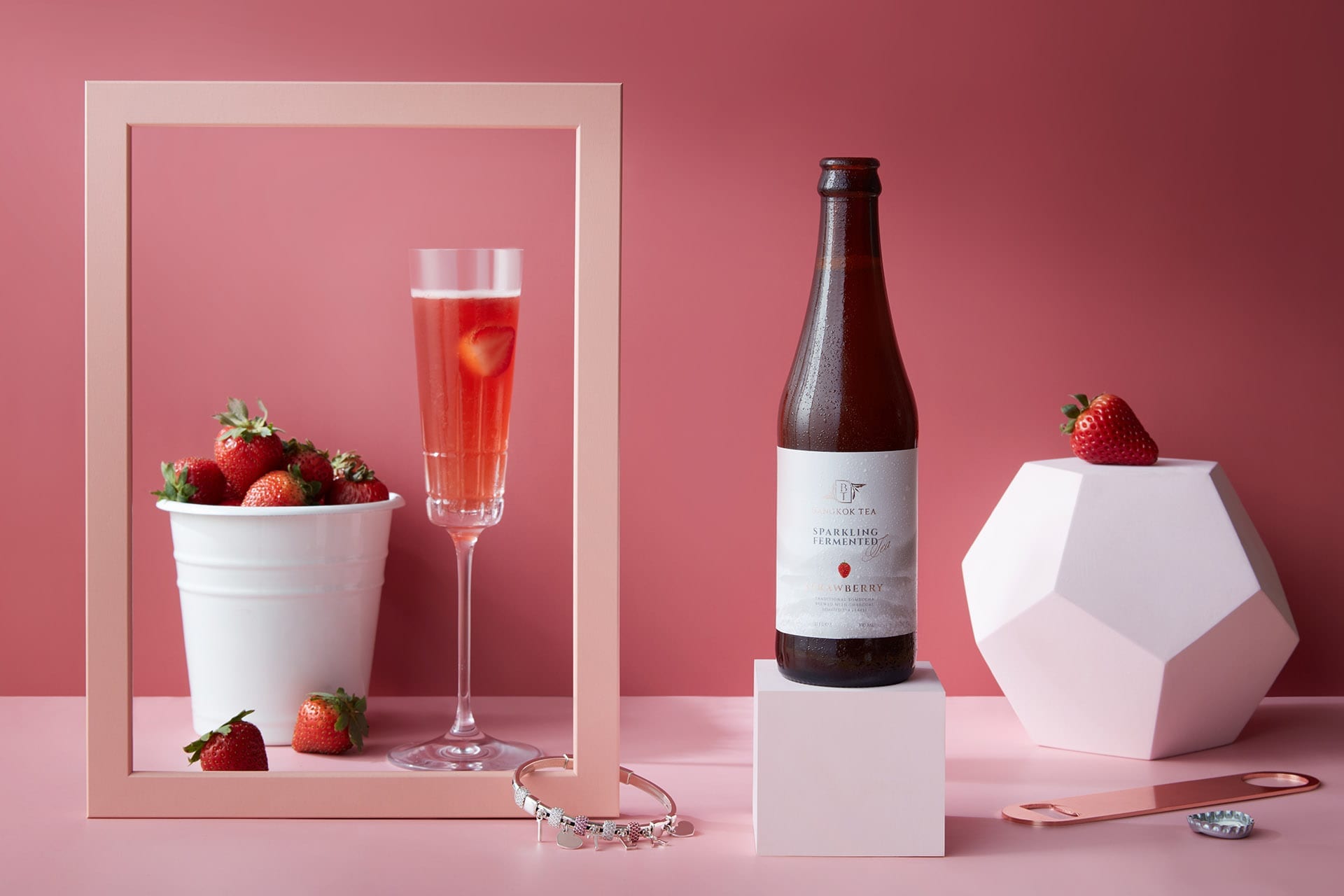 Strawberry
Strawberries, fresh and sweet, lend a light and summary fruitiness to deliver a really refreshing deliciousness.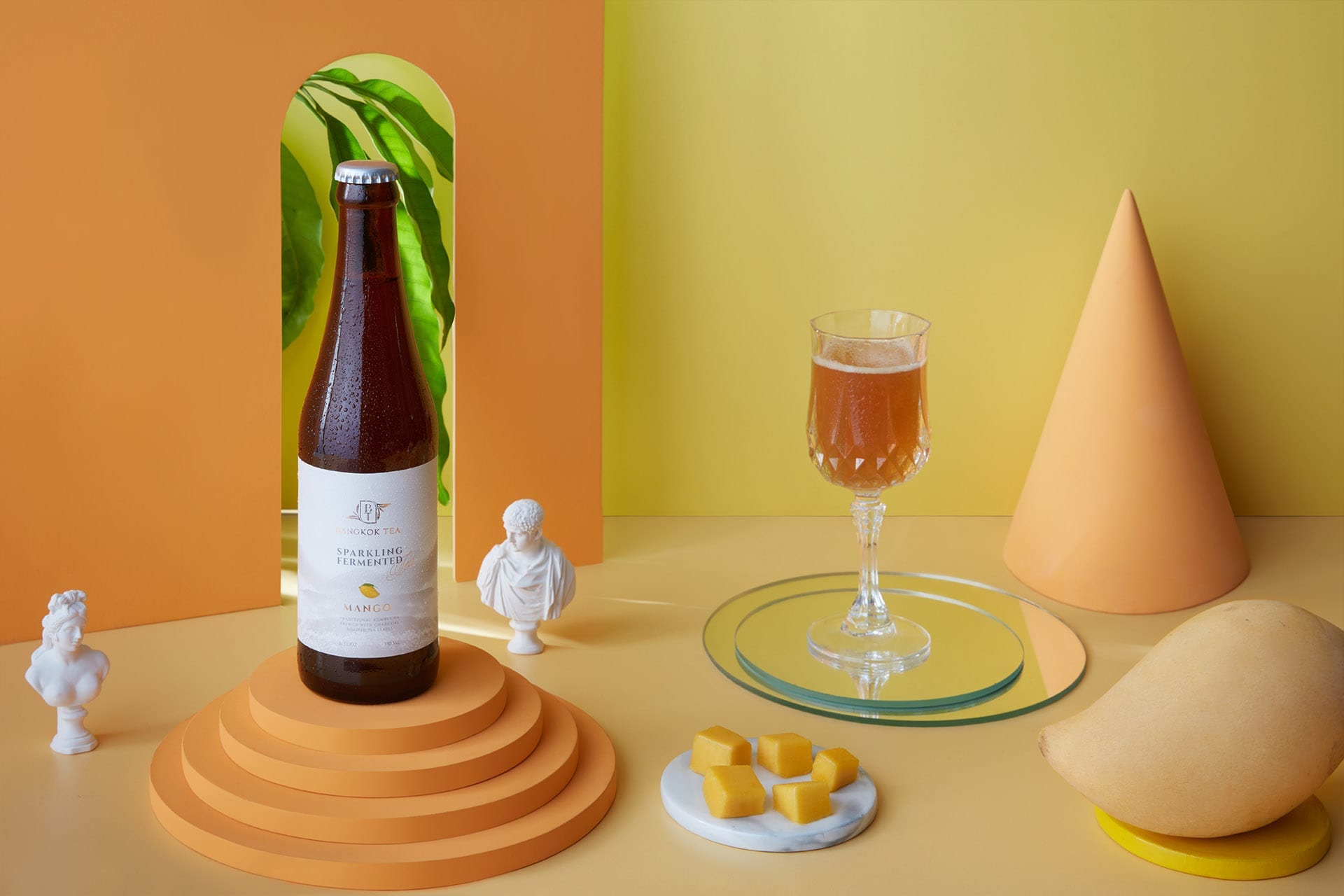 Mango
The characteristic and distinctively sweet flavor of mango adds an exotic, tropical note to our Kombucha.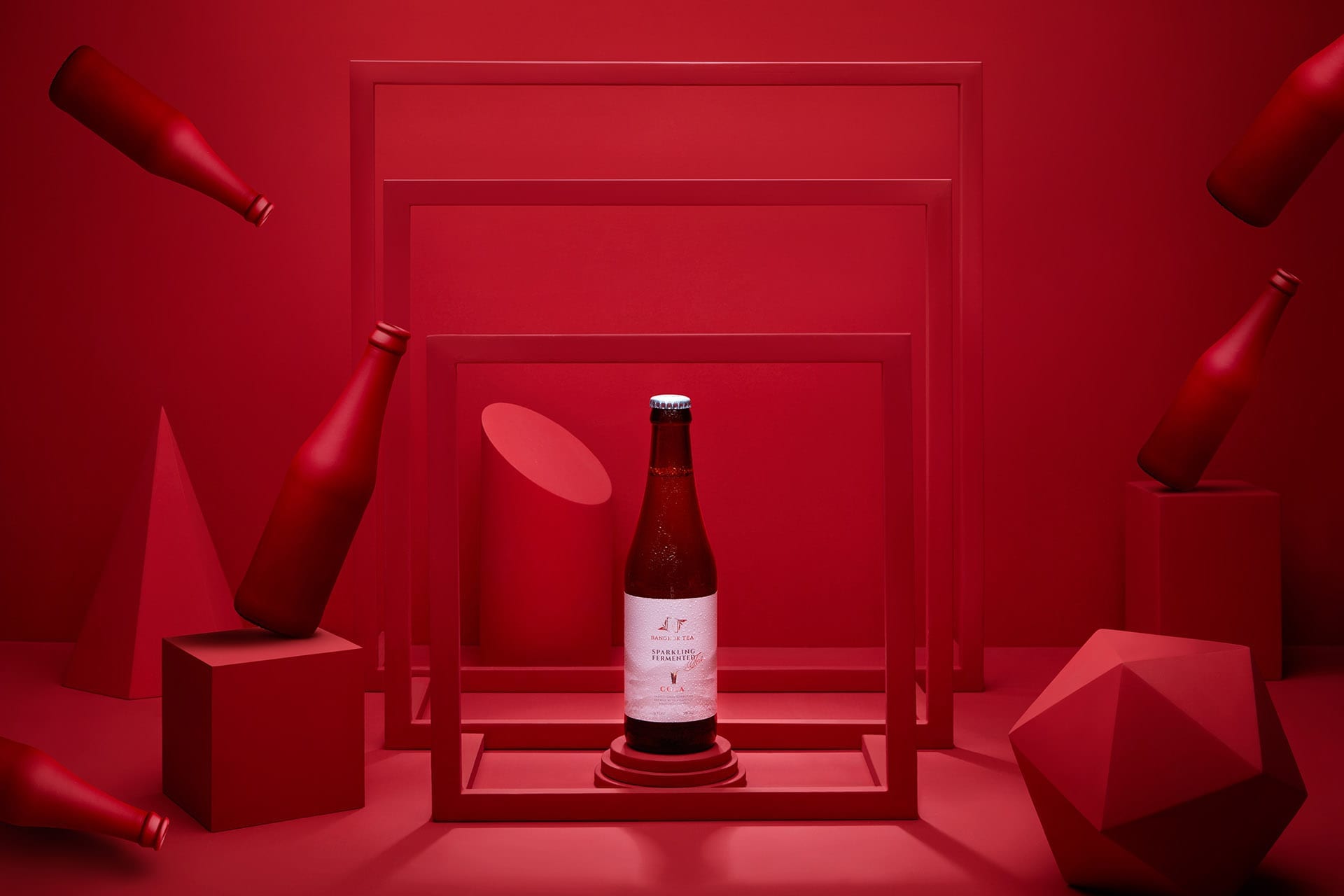 Cola
Part citrus fruit, part vanilla, part cinnamon, the fizz, bounce and refreshment of Cola combine perfectly with Kombucha.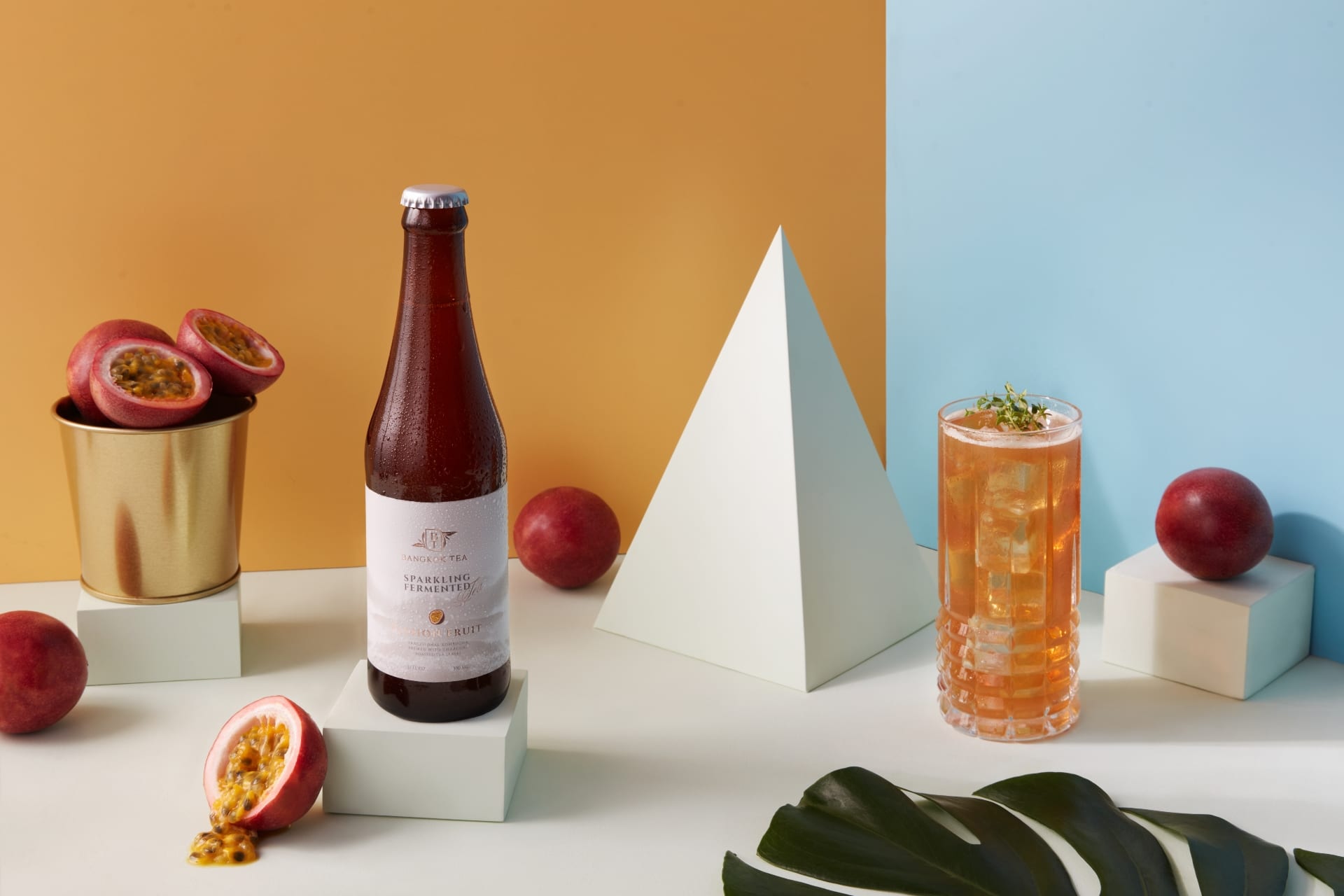 Passion Fruit
The uniquely sweet, yet tart, flavor of the popular passion fruit is the perfect accompaniment to our Kombucha
A Sustainable World
A passionate commitment to environmentally-sound processes, using tea leaves cultivated on sustainable organic plantations and ingredients that are 100% natural.