Established in 2015 after our founder uncovered a fascination and love of tea whilst traveling around the world, discovering an epic history that has led to tea becoming a part of the fabric of society. Bangkok Tea now sources, blends, and packages an exceptional selection of premier tea products.
A passionate commitment to innovation and to sustainable, environmentally-sound processes drives our business as we seek to offer the highest quality, naturally-organic ingredients in our refreshing World of Flavors.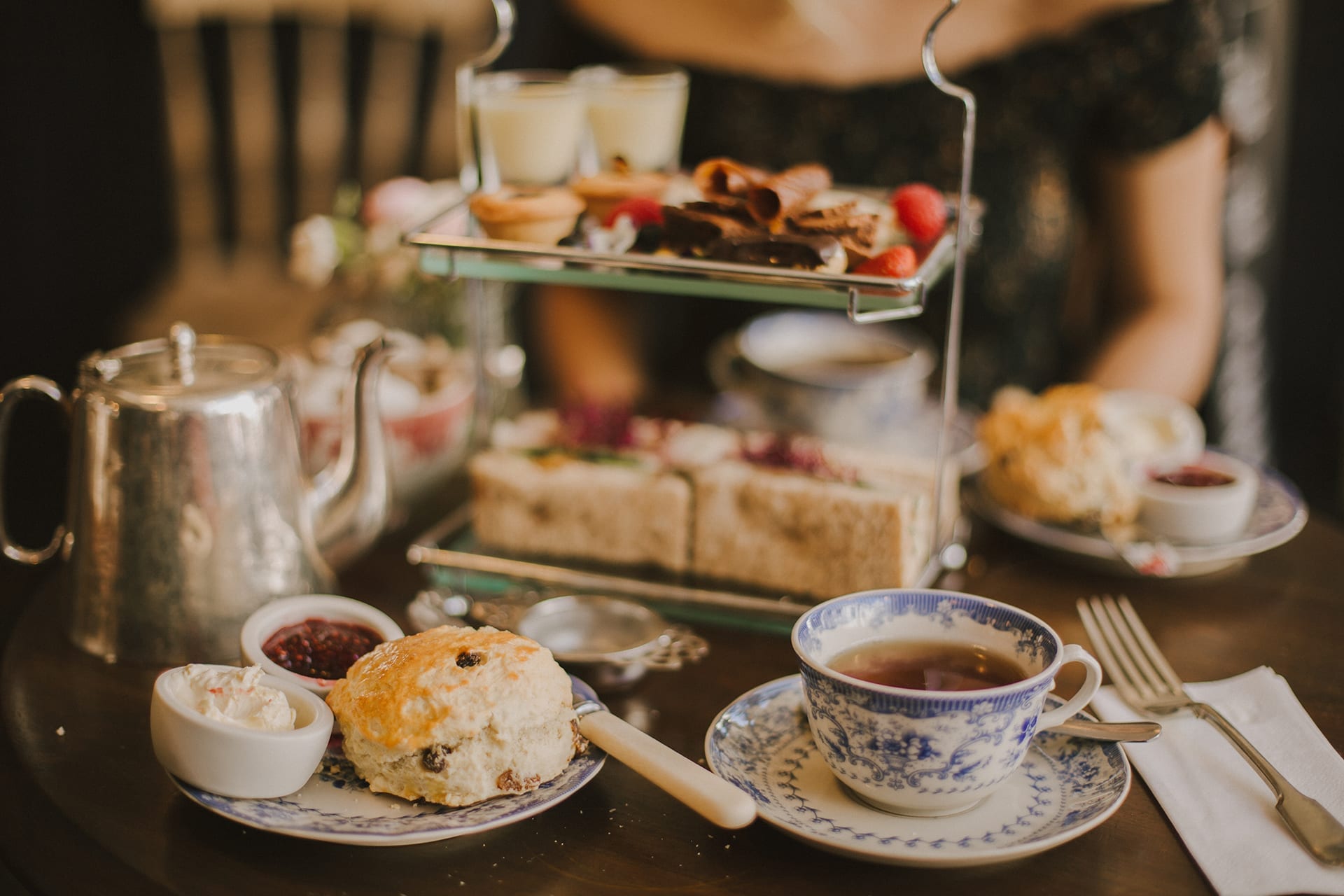 Our Mission
To create healthy, organic teas that offer a truly pleasurable experience,
by sourcing the finest and freshest natural ingredients both locally and internationally.
Quality
processing only the finest tea leaves to produce organic, flavorful tea products
Passion
and an intense belief in tea as the ultimate beverage, for physical and mental health
Integrity
honestly and transparently making promises we know we can keep and claiming only genuine product benefits
Respect
for the laws of the land, for our people, and last, but not least, for our environment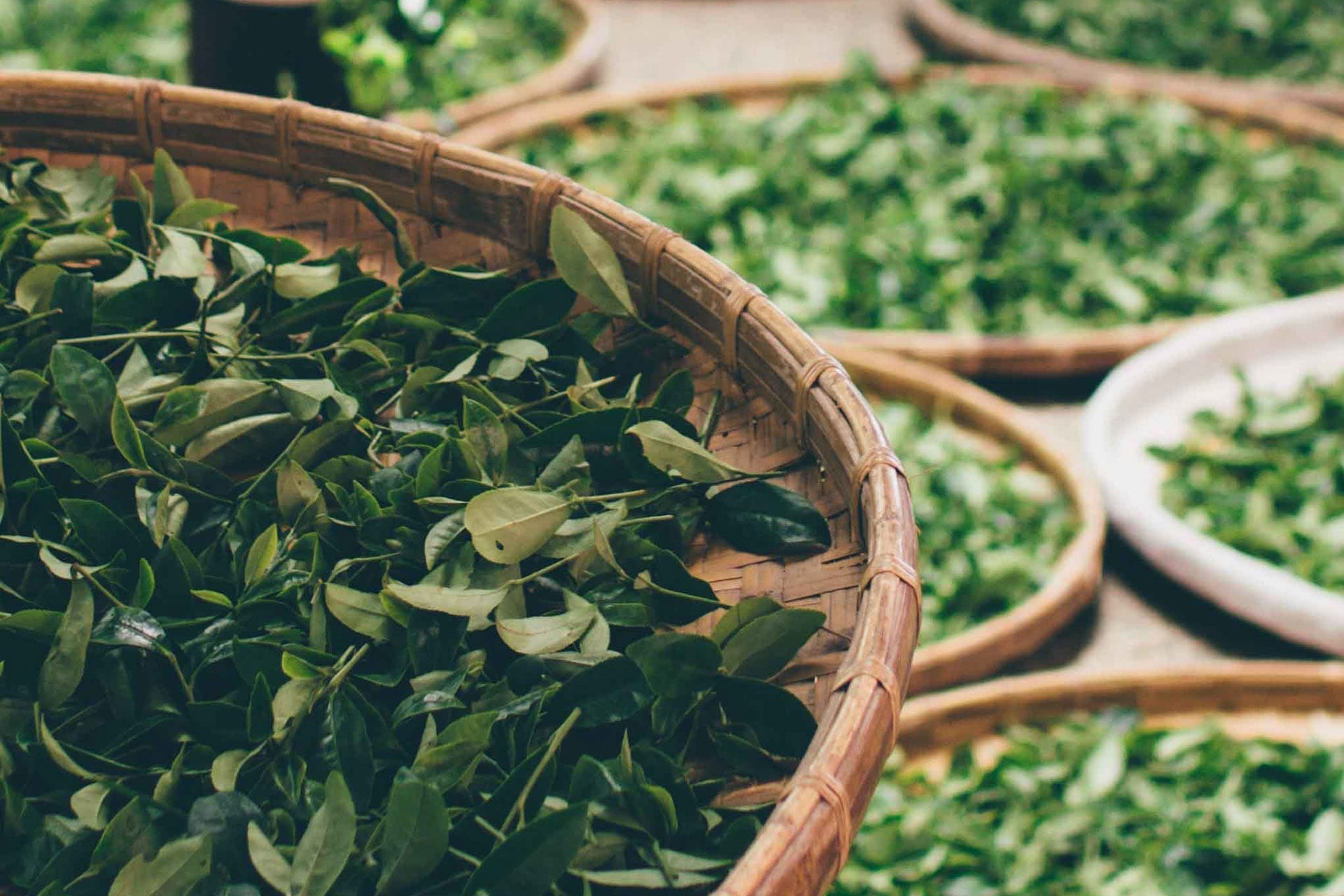 Our Cultivation
& Manufacturing Processes
Northern Thailand, with its fertile soils and temperate climate, is the source of Bangkok Tea's prime ingredients. Our tea is cultivated locally in sustainable plantations, farmed for generations by families and local communities. Much is wild tea that grows in natural plantations protected from the sun by the forest canopy.
Our processing and manufacturing facilities in Chiang Mai offer traditional processing methods including charcoal roasting and bamboo drying shelves.
We operate to exceptional standards of cleanliness, hygiene and safety and strictly adhere to globally accepted Good Manufacturing Practices.
A Sustainable World
A passionate commitment to environmentally-sound processes, using tea leaves cultivated on sustainable organic plantations and ingredients that are 100% natural.